Hey all and happy new year,
I've been extremely inactive this past year having to deal with the hassle of getting a new job and a new house, only to lose them both when all seemed so fine... Anyways, now that I'm finally stable again, i'm slowly getting back into Codea and my passion of programming altogether.
So yeah, I remember I was supposed to share some code after I had "cleaned" it up but I never got to it..
Unfortunately, I have lost a lot of source code due to being careless this year and this is the only "concrete" stuff I could recover so far (this is from pastebin.. I still have some local folders I haven't gone through but it's a mess).. Note that what you see in the videos might not be exactly what the code does, due to having shot the videos on more recent code..
Action RPG game WIP:
This one I was having a blast with, but I lost a lot of the source so I sort of gave up on it...Original discussion here.
You'll find the source code here.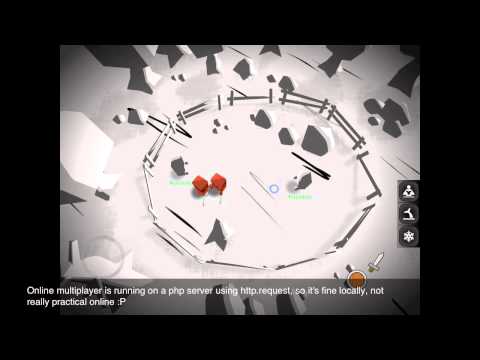 ---
Mandelbulb:
Original discussion here.
You'll find the source code here.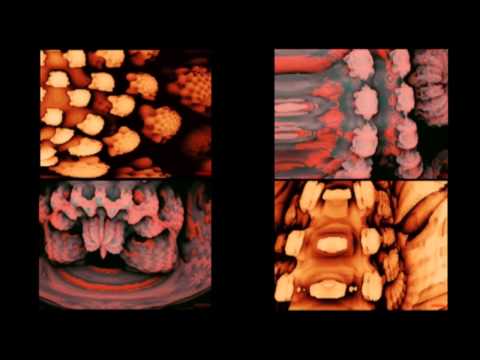 ---
Terrain engine:
This one is a bit off-topic. I originally started working on it in Codea, but generating the terrain was too slow.
Since I really wanted infinite terrain generated on the fly, I ended up porting and finishing it in webGL (web workers help a lot). What I'm working on right now is generating the heightmaps on a server and sending them to Codea for rendering.
So well, until I get my Codea version working, you can find the (dirty) javascript/webGL source code here.
You can also try it live here (Note that you need a webGL enabled browser).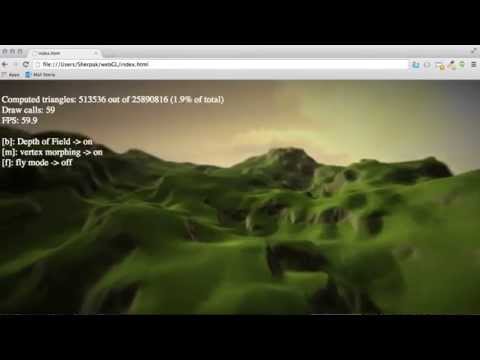 For those interested in keeping up, my website is charpie.fr. It might contain additional info that I would rather not pollute the forums with if it's non-Codea related stuff.
Please let me know if you have any questions regarding the code.
Cheers
Xavier