Hi all,
I've been busy chugging away making my new game. You've kindly stepped in to answer my questions and suggest code answers to my problems and here's the engine pretty much working with an intro cut scene 70% complete. It's a vertical scrolling shootemup in classic 8bit style called #Starsceptre
The video starts with a loop of the menu so you can hear the music, then cuts to the intro before playing part of level 1 with some mid bosses (still being worked on).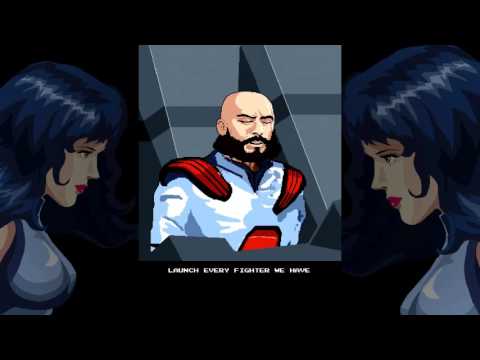 The graphics each side of the game screen are just for youtube as it wants 16x9 clips
Let me know what you think so far...
Thanks,
Rich